Design innovation
Our designers have always maintain close communication with medical service providers, to help them providing better solutions to their patients. With long-standing experience in product structure and functional experience, we continue to forge ahead with innovation and play a vital role in helping medical service providers to improve the quality of care.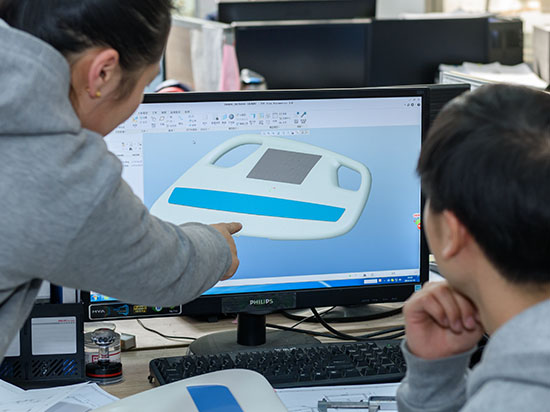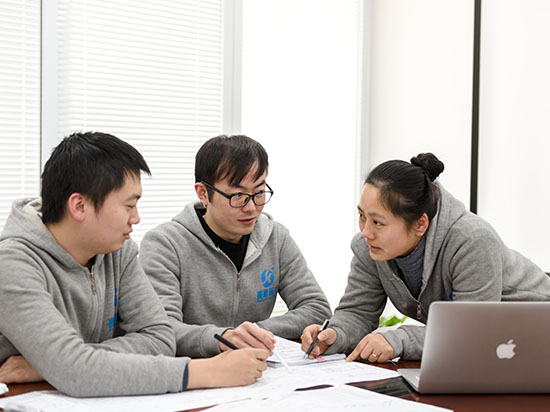 Research innovation
We own an independent research and development center. Since its inception, each year we invest 10% of our annual profits in R&D, launch 10 new products and apply at least 10 patented technologies on average, which leads us to continuously define the quality of medical products and new standards of efficiency.
Manufacturing innovation
As a pioneer in the field of medical furniture, we always choose branded suppliers strictly to ensure the safety and reliability of raw material. We adopt robot welding, automatic epoxy coating, efficient assembly line, dedicated operator, rigorous quality control, only to guarantee our commitment on quality.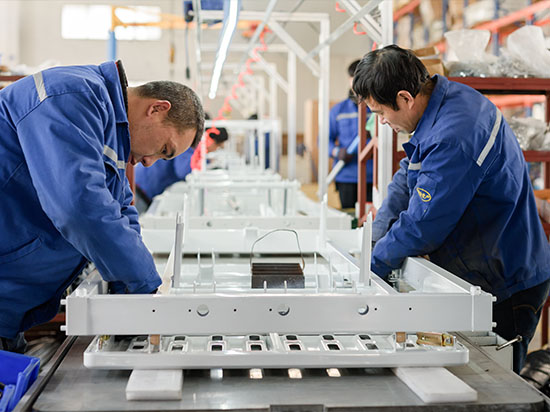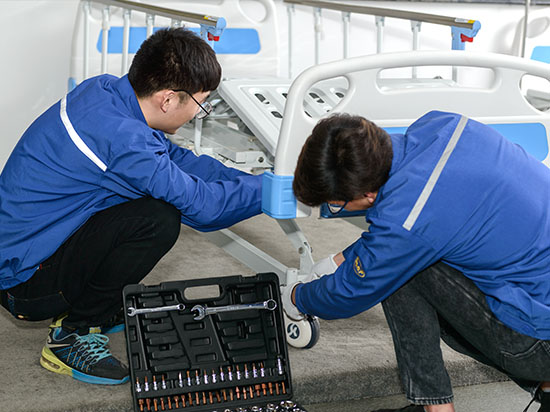 Maintenance innovation
We have more than 50 engineers, and qualified service term that composed of professional subcontractors, trained technicians, and after-sale staff. They are experienced and have excellent skills, not only to respond each service request on time, but also precaution every detail in equipment operation, always focus on products safely.
Service innovation
We have a complete service architecture: online customer service center 7 days x 24 hours, complete spare parts warehouse, advanced CRM system, precautionary service, etc. No matter where the customer is, our service will always be at hand.